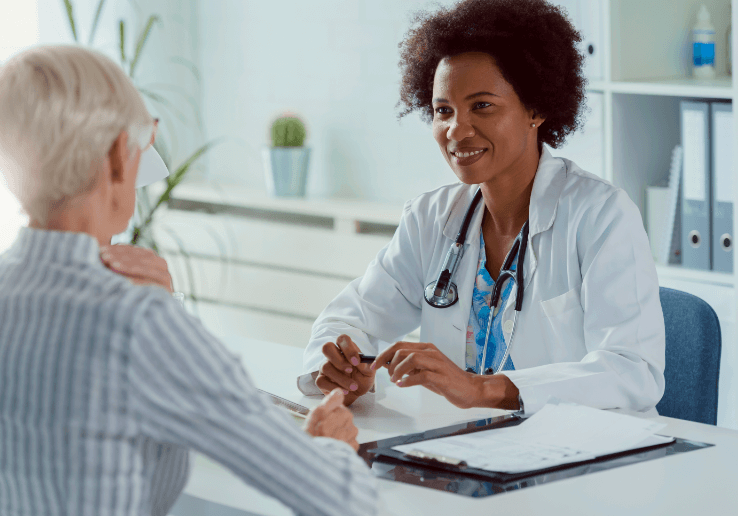 Moving Medicine Forward
At Amneal, we're committed to improving the lives of people with Parkinson's disease. A big part of that is supporting those who are dedicated to their care. We recognize that you are on the front lines, making daily decisions for the betterment of your patients—decisions that are as informed as they are intentional.
To help fortify those decisions, and facilitate the collaboration that is so essential for medical innovation, we developed the Expert Institute for Parkinson's Disease. We partnered with top movement disorder specialists to curate content—including expert-led, on-demand education—to help you analyze, refine, and advance your approach to supporting the patients you treat.