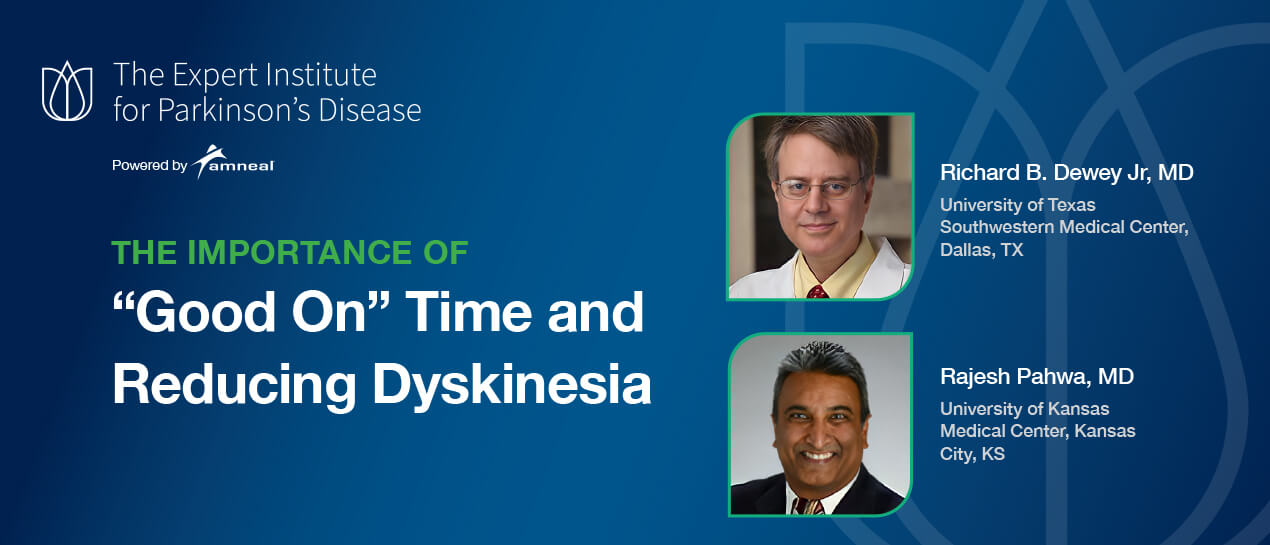 THE IMPORTANCE OF
"Good On" Time and Reducing Dyskinesia
"Good On" time refers to the sum of "on" time without dyskinesia plus "on" time with non-troublesome dyskinesia. Drs Richard B. Dewey Jr and Rajesh Pahwa detail the importance of achieving more "Good On" time and highlight its value as a clinical indicator for successful motor symptom control.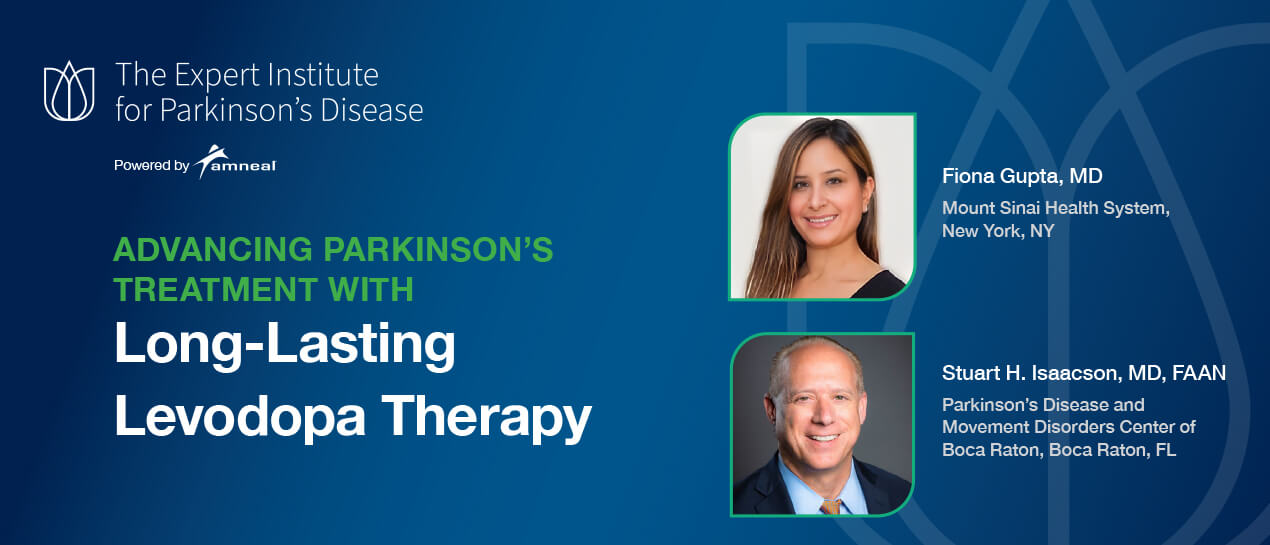 ADVANCING PARKINSON'S TREATMENT WITH
Long-Lasting Levodopa Therapy
Since levodopa first appeared in clinical practice, continued efforts have been made to advance levodopa therapy by developing formulations that provide long-lasting benefits. Drs Fiona Gupta and Stuart H. Isaacson explore its history, evolution and discuss its clinical use.